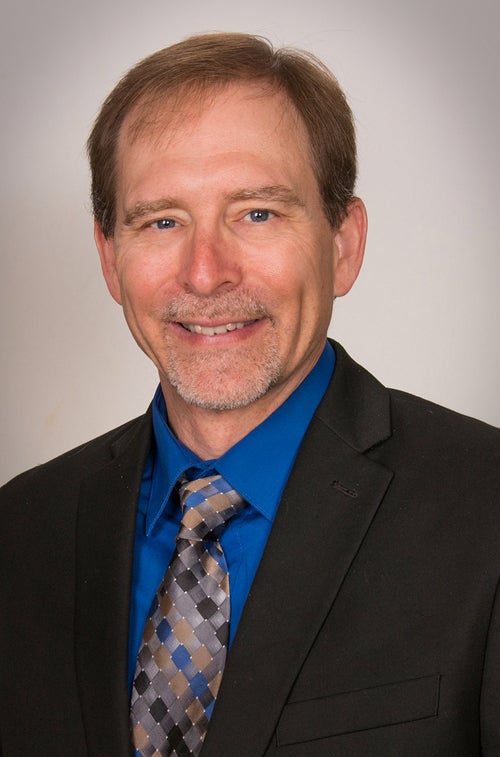 Claverack Rural Electric Cooperative's long-time top executive, President and CEO Bobbi Kilmer, will be retiring from her post at year's end, closing out a career with the co-op that spanned two decades.
     In conjunction with Kilmer's retirement, the Claverack Board of Directors appointed Steve Allabaugh as the company's president and CEO. Allabaugh, who serves as the company's director of engineering, takes over day-to-day oversight of the cooperative on Jan. 1, 2021.
     Kilmer's affiliation with Claverack began in 1999, when she was hired as an accountant. She was promoted to executive assistant in 2001, named executive vice president and chief operating officer in 2003, and assumed the CEO post in 2006.
     "We have certainly enjoyed working with Bobbi Kilmer at Claverack over the years and wish her nothing but the best," said Charles Bullock, chairman of the Claverack Board of Directors. "The board appreciates her service to the cooperative, as well as the many accomplishments she has achieved during her tenure as CEO. We are confident we will see that tradition of exceptional leadership carried forward by Steve Allabaugh in his new role as the chief executive officer, and we look forward to working with him."
     Kilmer will be stepping down from the top executive position Dec. 31 but will continue working for Claverack in an advisory capacity until her official retirement date of Jan. 18, 2021.
     "It has been an honor to work with so many dedicated people at Claverack Rural Electric Cooperative over the years," Kilmer said. "As Steve Allabaugh takes the helm, I am confident that his experience, leadership and commitment to serving our members will serve the cooperative well. I wish him many years of success as he begins his new role."
     Allabaugh, a registered Professional Engineer, holds a bachelor's degree in electrical engineering technology from Penn State University. He joined Claverack in December 2005 as manager of technical services and was promoted to the cooperative's director of engineering position in 2008. Prior to his co-op career, Allabaugh had worked as engineer and project manager for Quad Three Group, Inc., a consulting firm based in Wilkes-Barre, and as an engineer/supervisor for First Energy/Penelec.
     A native of Luzerne County, Allabaugh and his wife, Angie, have three children and reside in Orwell Township in Bradford County.
     "I have been so fortunate to work with Bobbi for these past 15 years." Allabaugh said. "She has been a great leader and is leaving the cooperative in terrific shape. I am truly honored to have been named our next CEO and am excited about our future. We have a tremendous organization, with great people who put our members first, and I am confident we are positioned to do even bigger and better things in the future."
     Claverack, with headquarters in Wysox, provides electric service to over 16,000 consumer-members in Bradford, Susquehanna, Wyoming, Tioga, Lycoming, Sullivan, Lackawanna and Luzerne counties.