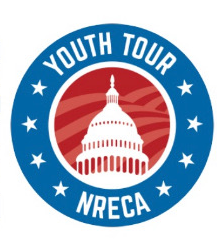 After three years without Youth Tour, Claverack was proud to sponsor students from our area on this amazing experience June 18-23, 2023.
Shown below on Capitol Hill Day are (from L-R): Matthew Leonard from Montrose Jr./Sr. High School, Michelle Romanik, Adeline Sutton, and Josh Stoddard from Wyalusing Valley Jr./Sr. High School.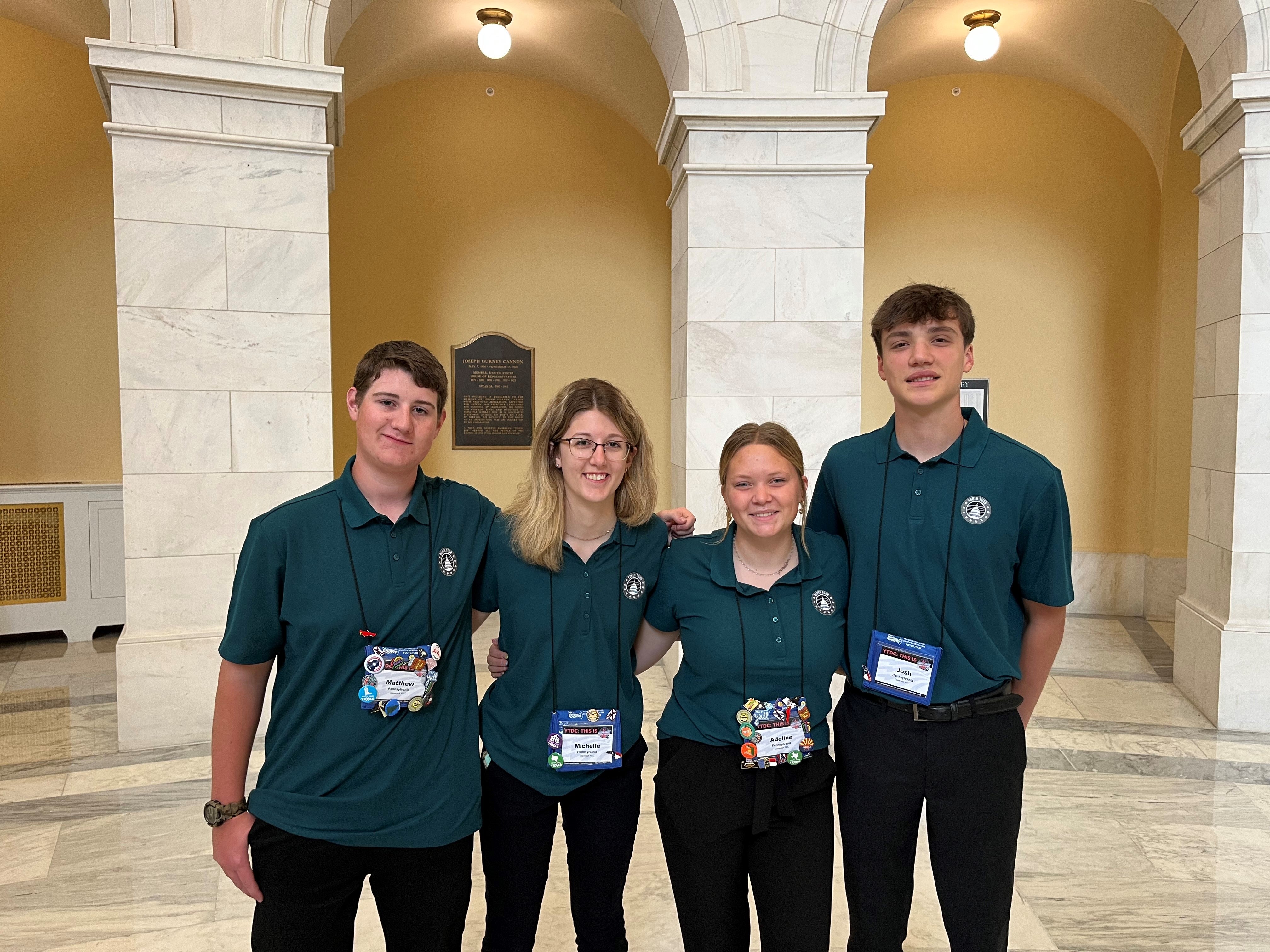 Details regarding the 2024 Youth Tour will be provided here in January 2024.