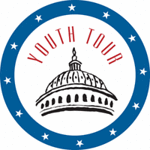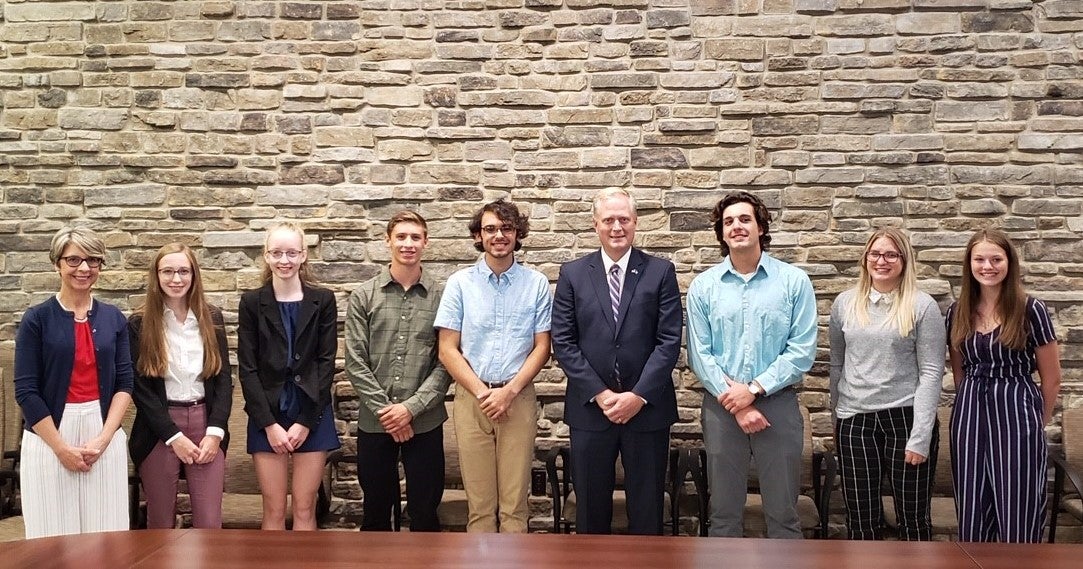 Students selected to represent Claverack Electric during the 2020 Electric Cooperative Youth Tour in Washington, D.C. are pictured above with Claverack CEO Bobbi Kilmer and Congressman Fred Keller.  Unfortunately, Youth Tour was cancelled for the first time in its over 50 year history due to COVID-19.
From left to right: CEO Kilmer, Holly Geyer, Carina Beebe, Justin Hiduk, Logan Carter, Congressman Keller, Dan Williams, Bridget Bendock and Lauryn Jones.
2021 NRECA Youth Tour Update: 
It is with deep regret that we announce that NRECA has cancelled the 2021 Youth Tour program due to the ongoing pandemic. Updates will be made to this page as information becomes available for the 2022 Youth Tour.
For general information about Youth Tour, please click here: www.youthtour.coop